Happy St Patrick's Day everyone!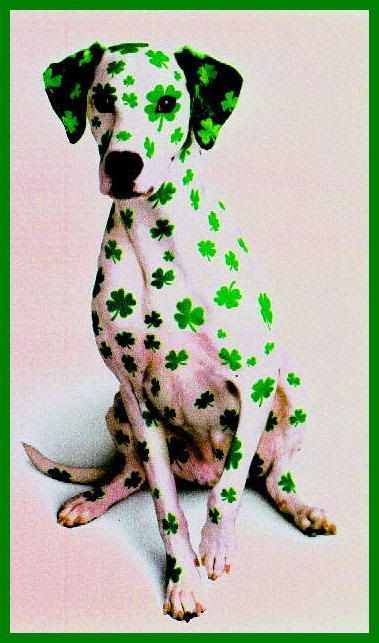 In yesterday's post I mentioned that I have quite a few little decorative ceramic boxes. They are all hinged and some have a little surprise inside. First we have the holidays represented. The little bear goes inside Santa in his sleigh. The others do not contain any treasures. Second from the right is the classic (old style) Winnie the Pooh and Piglet.
This gingerbread house came with a mouse with a tray of food and a very full tummy. Inside the lid is some very wise advice.

The apple holds the green worm, the purse holds a brush, comb and mirror, and the pea pod holds two smiling little peas.
Fresh breakfast foods from the farm anyone? Here is a pig with bacon, a chicken and rooster with a carton of eggs, and a cow and calf with a container of milk.
Thank goodness for modern appliances! The sewing machine comes with scissors and thread. The refrigerator has a bottle of milk. The dryer has one white sock and a pair of briefs (even little dryers lose socks!). The iron has a can of starch and the toaster has a slice of toast.
Last, but not least, we have snacks for the kids, food for the grown-ups and cigars for those who indulge. The animal crackers have an elephant cookie, Cracker Jacks has a whistle, Life Savers has a cherry candy, and the Popsicles has an orange popsicle. Four cigars go inside the cigar box. Hershey's has a candy bar. Swanson's TV dinner has fried chicken, mashed potatoes and mixed veggies. Wonder bread has half a sandwich inside.

Now that you've seen my collection of little boxes, be on the look out for "Little People", especially if you partake of a bit of brew while celebrating St Paddy's day.